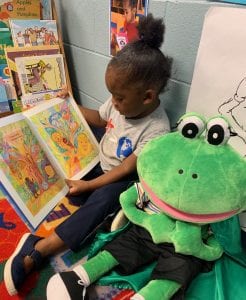 We utilize the Frog Street curriculum, as part of United Way's Read to Succeed** program, throughout all of our classrooms. Frog Street is designed to assist children in developing life skills while focusing on all learning domains. Each classroom has their own developmentally appropriate curriculum set that will build a foundation for learning. It is an interactive curriculum that encourages activities to continue at home with your family.
Conscious Discipline empowers children to accept responsibility for their actions by allowing them to decide and set goals they feel they can achieve. Children learn how to thrive on their own, expand skills for positive relationships with their teachers and peers, and enhance communication with their parents or caregivers.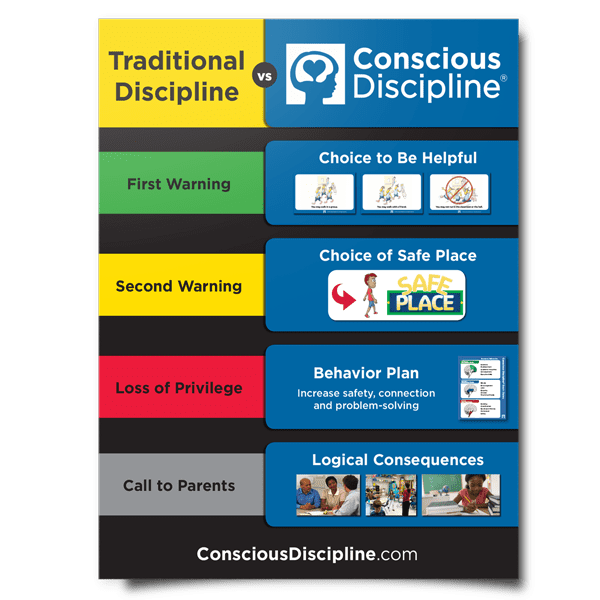 Family Empowerment Program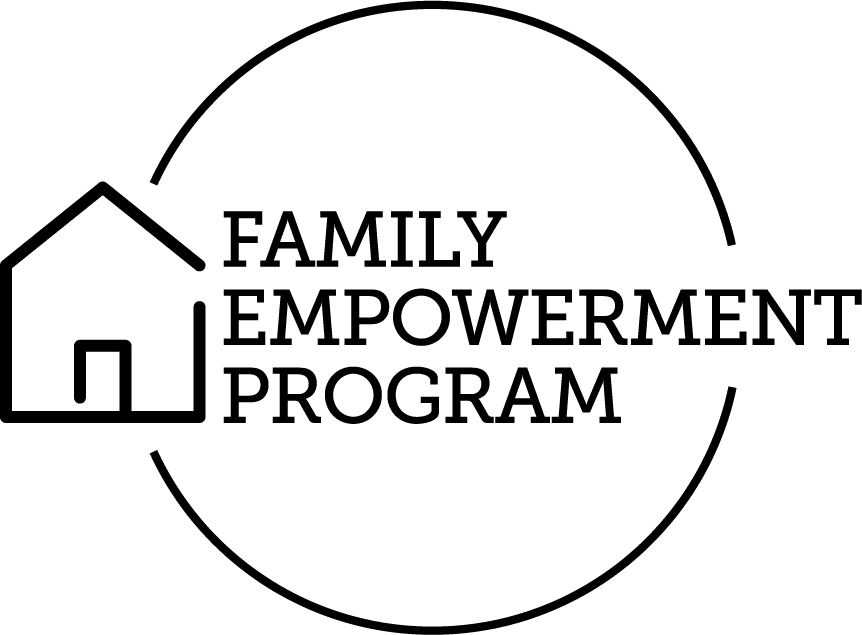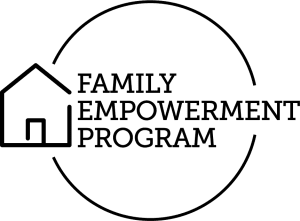 In July of 2017, Fannie Battle Day Home became a pilot site for Tennessee's new Family Empowerment Program, launched in partnership between the TN Department of Human Services and United Way of Metropolitan Nashville.
The Family Empowerment Program (FEP) focuses on the whole family, so that parents and caregivers, as well as the child(ren) will both be supported.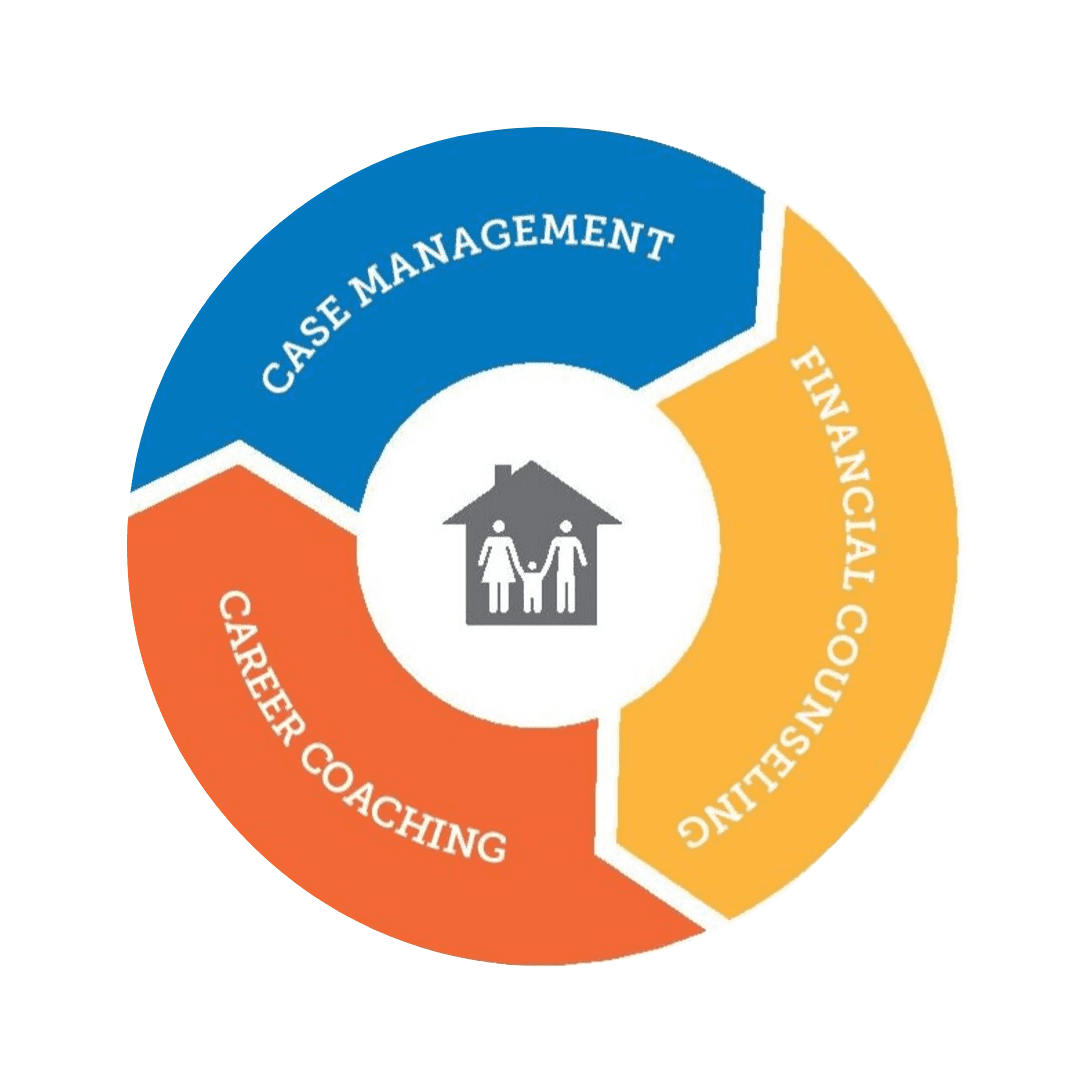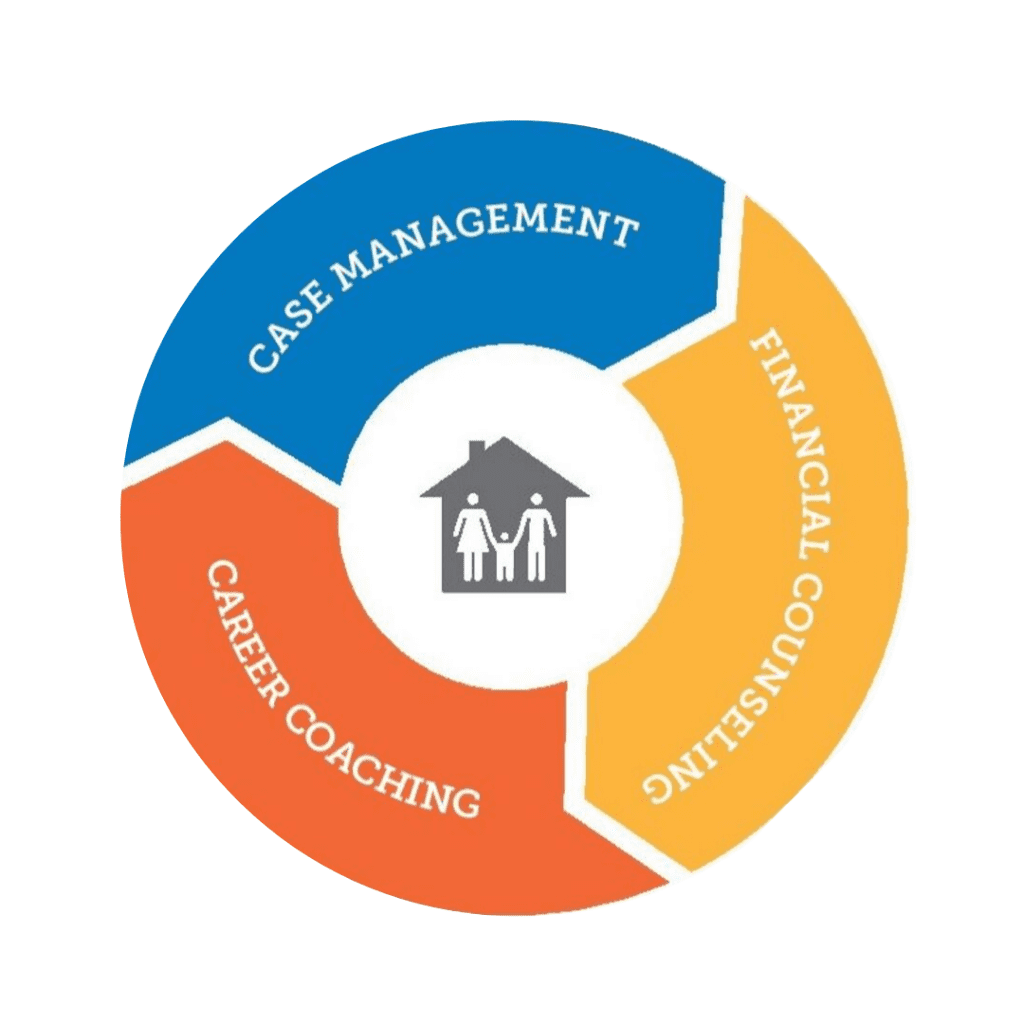 Maintain your housing
Increase your salary
Tools to stay healthy
Learn to foster positive relationships
Connect to childcare
Create a better resume
Introduction to new employers
Discover educational options
Mentorship and motivation
Create a budget
Reduce debt
Repair credit