Fannie Battle At a Glance

● We are proud to be a 3-star rated facility through the Tennessee Department of Human Services.
*To learn more about the Tennessee Star Rating program visit their website.
● We participate in the Child and Adult Care Food Program (CACFP), which is open to all eligible children regardless of race, color, national origin, sex, age, or disability, that allows us to provide healthy breakfast, lunch and snacks at no additional cost to families.
● We provide our teachers with competitive pay and have increased teacher salaries by 40% over the past four years. Teachers receive a minimum of 18 hours of professional development each year and are encouraged to pursue additional continuing education opportunities.
● We are committed to serving families needing financial assistance by offering tuition rates through a sliding scale based on family size and income. As directed by our board, our center reserves 70% of our enrollment capabilities to these families.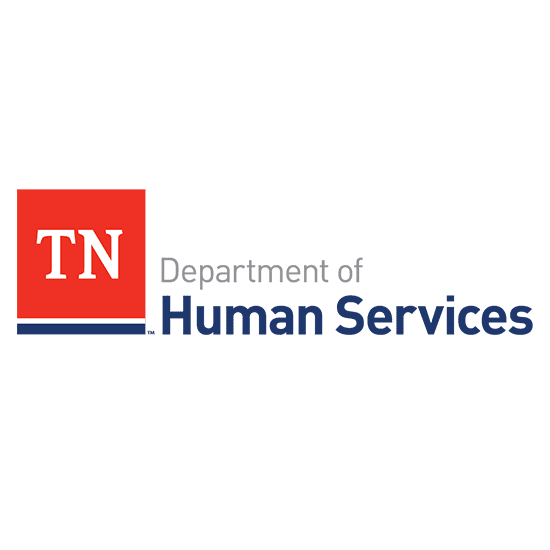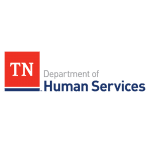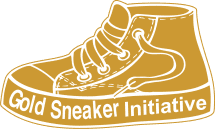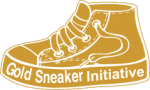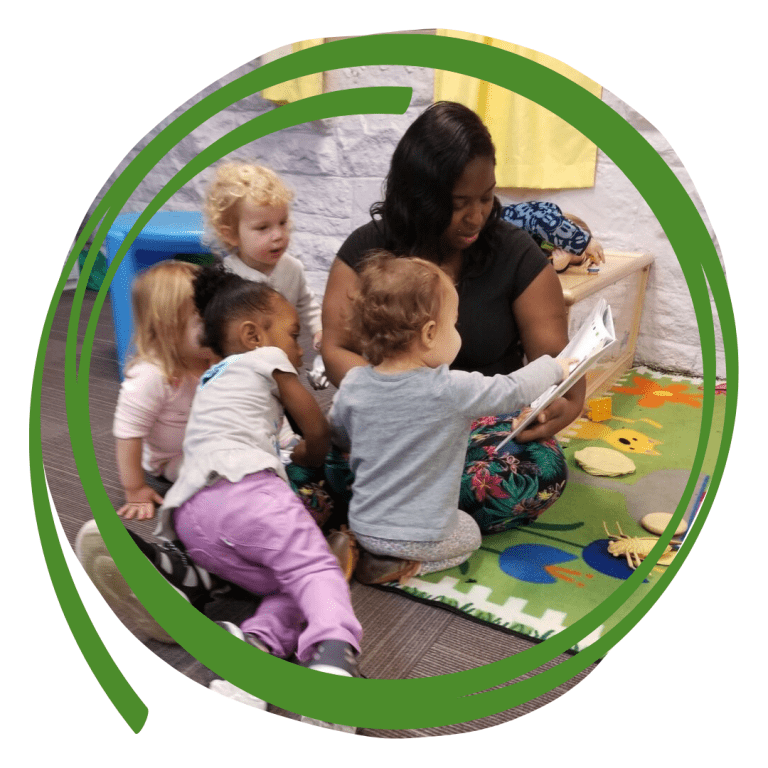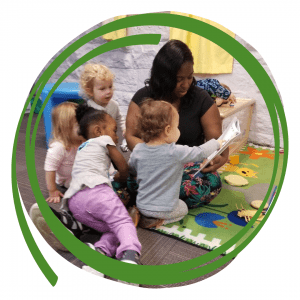 We offer care for infant/toddler, preschool, and school-age children Monday through Friday from 6:30a – 5:30p.

Enrollment is open to all children whose parents or guardians are working full-time or attending school. Our weekly tuition fees are on a sliding scale based on household income and size. Fannie Battle Day Home accepts DHS certificates.
Everyone applying for our waiting list must do so in person. There is a $10 fee to be placed on our waiting list and a $25 registration fee per child.