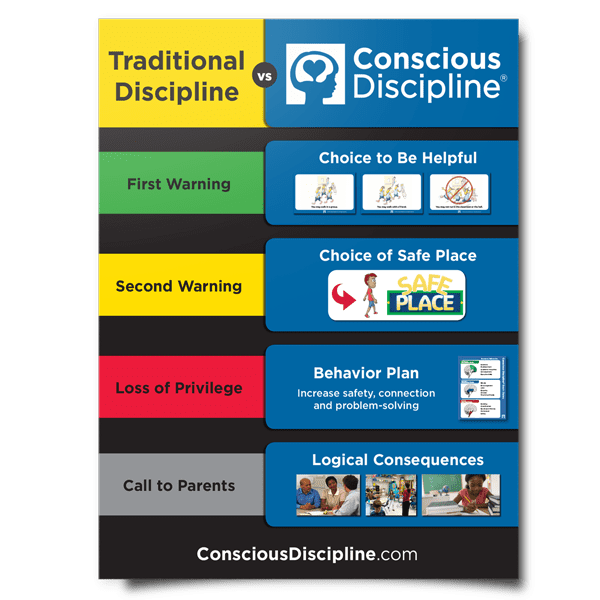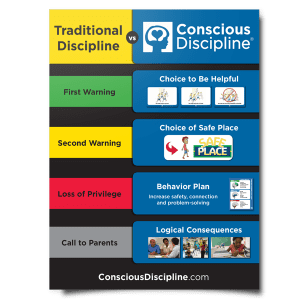 Fannie Battle Day Home uses Conscious Discipline, a classroom management program and social-emotional curriculum. It is based on current brain research, child development information, and developmentally-appropriate practices. The curriculum is designed on engaging the whole family to learn skills needed to successfully manage life tasks, such as learning, forming relationships, communicating effectively, being sensitive to others' needs and getting along with others.
● We are proud to be a 3-star rated facility through the Tennessee Department of Human Services.
● We participate in the Child and Adult Care Food Program (CACFP), which is open to all eligible children regardless of race, color, national origin, sex, age, or disability, that allows us to provide healthy breakfast, lunch and snacks at no additional cost to families.
● We provide our teachers with competitive pay and have increased teacher salaries by 40% over the past four years. Teachers receive a minimum of 18 hours of professional development each year and are encouraged to pursue additional continuing education opportunities.
● We are committed to serving working families by offering tuition rates on a sliding scale based on family size and income.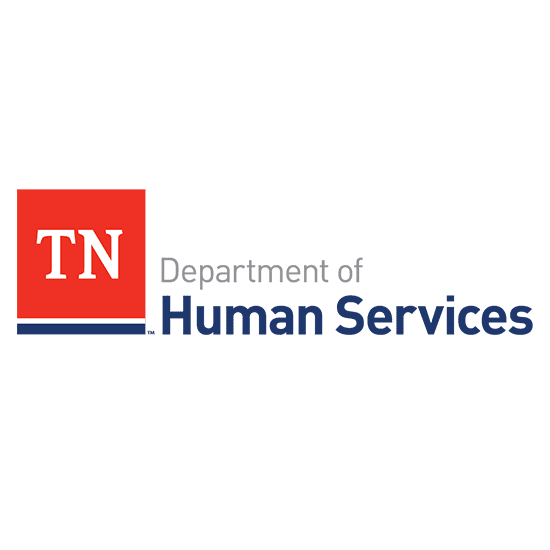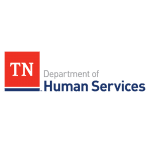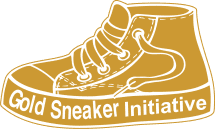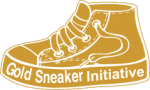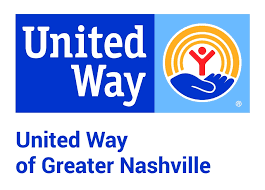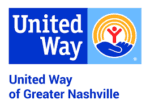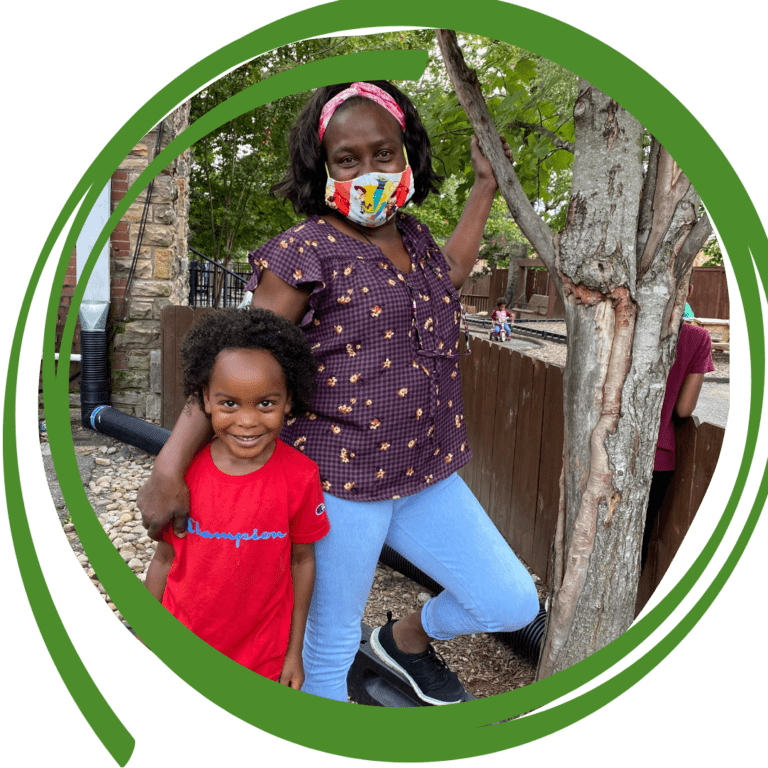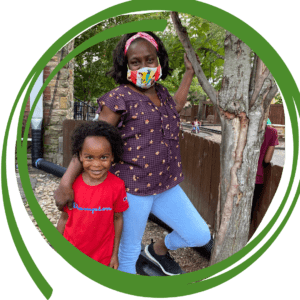 Full-time care is provided to children ages six-weeks to five-years-old.

Before and after-school care is offered to children ages five to 10 years old and full-time care when children are on break.
During the summer, we provide a Summer Enrichment Program to school-aged children geared to creating educational opportunities and have fun.

Enrollment is open to all children whose parents or guardians are working full-time or attending school. 
Our weekly tuition fees are on a sliding scale based on household income and size. Fannie Battle Day Home accepts DHS certificates.
We are open Monday through Friday from 7:00 am – 5:30pm and will close for a few days during the year for teach in-service training days, as well as major holidays.
We currently have a waiting list for our infant, toddler, and preschool classrooms. There is a $10 fee to be placed on our waiting list and a $25 registration fee per child. Please contact Stacie Spasoff at (615) 228.6745 x102 or sspasoff@fanniebattle.org to learn more about enrolling or fill out the form below. 
SADLY, AS OF May 2023 , WE HAVE SUSPENDED OUR WAITING LIST. We are happy to help answer any questions, however, we are not able to accept any further applications to be placed on our waiting list for care. We sincerely apologize for the inconvenience. 
Enroll Now
*Currently we are not accepting applications or requests to be put on the waiting list*