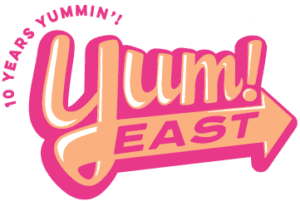 Yum!East
Yum!East 2024 is ready to bring an amazing experience in-person and at a new location in East Nashville! To showcase restaurants, chefs, food artisans, and specialty purveyors as the best of this notable neighborhood's culinary landscape. Admission includes unlimited food samples, a souvenir pint glass, and an open bar featuring local craft beer and wine. 
Stay tuned for more information!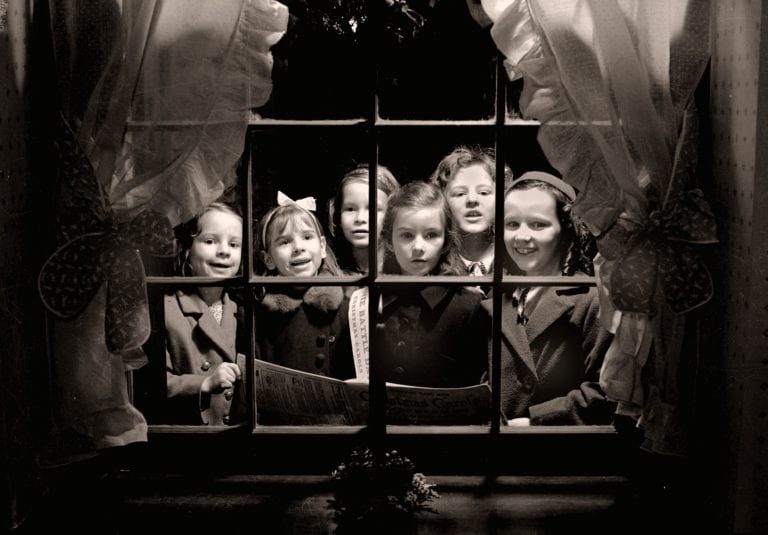 106th Annual Caroling for Kids
It's almost time for the most amazing and most memorable time of the year at Fannie Battle Day Home, the holidays and our most historied tradition – Caroling for Kids! We're excited to bring in the tradition with a LIVE in-person concert, December 1st, 2023 from at Fannie Battle. With sounds from an amazing lineup of artists from Brickshore Media, we hope you have time to attend!
For 107 years Fannie Battle has hosted Caroling for Kids – one of the oldest and most storied fundraisers in Nashville! This year our family would love your support, click on the link below to donate to Fannie Battle. Caroling for Kids brings joy to our neighborhood and supports our favorite families and teachers at Fannie Battle! Thanks, Happy Holidays!
If you're interested in learning more about caroling, please email caroling@fanniebattle.org
Get ready, Nashville! We are gearing up to bring East Nashville's food and drink scene BACK to you! Join us in May for our 11th Annual YUM!East experience! The support from both attendees and restaurant vendors from last year was amazing, we have much more in store for 2023.