Family Empowerment Program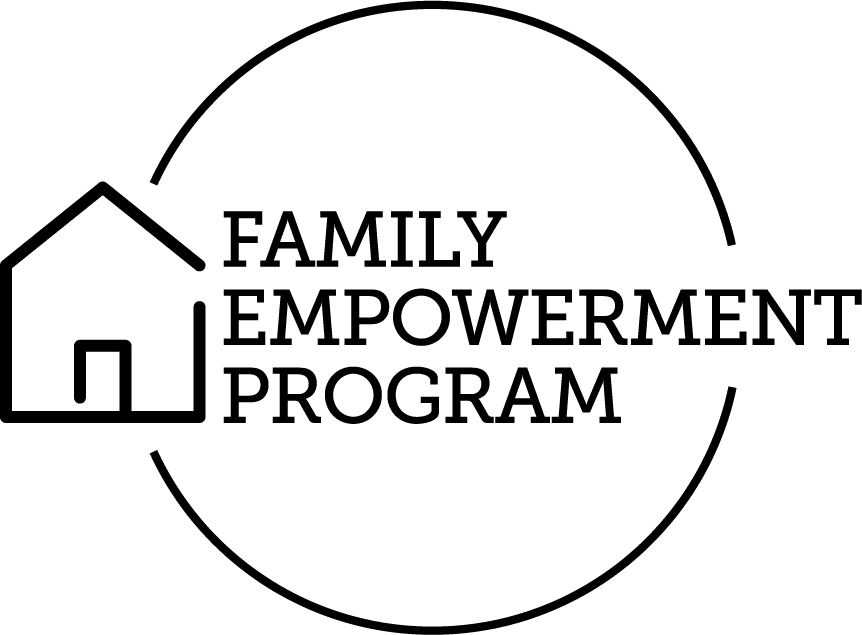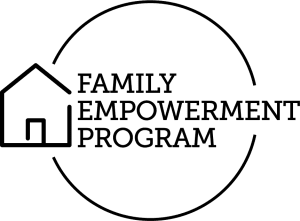 The Family Empowerment Program is an essential resource to our greater Nashville area (and surrounding counties) that provide tools and resources needed for families to meet goals. In 2017, Fannie Battle Day Home was a pilot site and the program has now grown to over 25 partner organizations dedicated to ensuring families can focus on their future. 
Maintain your housing
Receive mentorship and motivation
Tools to stay healthy
Learn to foster positive relationships
Connect to childcare
Create a budget
Reduce debt
Repair credit
Create a better resume
Meet new employers
Discover educational options
Increase your income
If you are a Fannie Battle family and would like to learn more about the Family Empowerment Program, contact Lakreasha Scharcklet at lscharcklet@marthaobryan.org or contact us at (615) 228.6745.
I am so grateful for Fannie Battle for having this program for women like me to attend and get to know other moms that aspire to be successful. This program brings women together to inspire one another and to never give up. FEP has opened doors that may not have been possible if it was not because of their guidance and encouragement. I can finally say I feel achievement in my life and that is all thanks to FEP and Fannie Battle." — Toya Jordan