Our Impact on Our Community
Our Core Values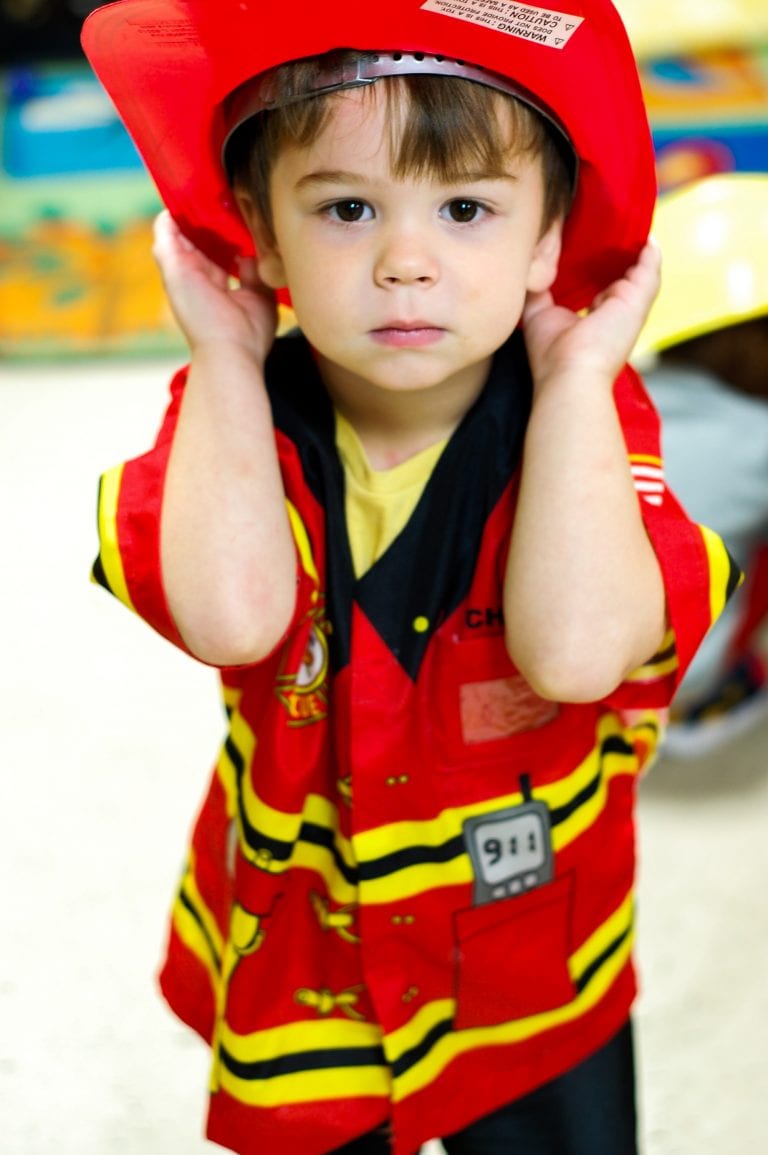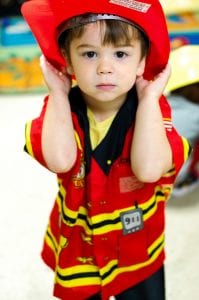 Why does high-quality early education matter?
Research on brain development shows that 90% of a child's brain is developed by age four and we know that brain development occurs more rapidly at this age than at any other stage of life.
As early as nine months of age, the experiences of children growing up in low-income households as compared to children from more affluent homes are associated with a substantial gap in their cognitive development. The developmental gaps continue to grow all the way through preschool, elementary, and secondary school unless other learning opportunities intervene.
What Is a Two-Generation Approach?
Two-generation approaches focus on creating opportunities for and addressing the needs of both children and the adults in their lives together. The approach recognizes that families come in all different shapes and sizes and that families define themselves.
"Two Generation means we understand that adults want to be great parents and great employees. This means understanding their parenting and work responsibilities and helping people to be able to make great parenting decisions while being successful at work." -Roxane White, Aspen Institute
Strengthening the Community
Nashville is experiencing a childcare crisis…
The number of childcare centers in Nashville has declined by 16% since 2000, while the population has increased by 21% in that same time period.
Davidson Co. is located in a "childcare desert"…which is an area with more than 50 children under the age of 5 and more than three times as many children as licensed childcare slots.

What % of your income should go to childcare?
The U.S. Department of Health and Human Services advises that childcare should amount to no more than 10 percent of a household's budget. By that calculation, a family would need to earn more than $175,000 annually to afford two children in a childcare center at 2015 average costs.
· FBDH average family on scholarship's income is $26,664.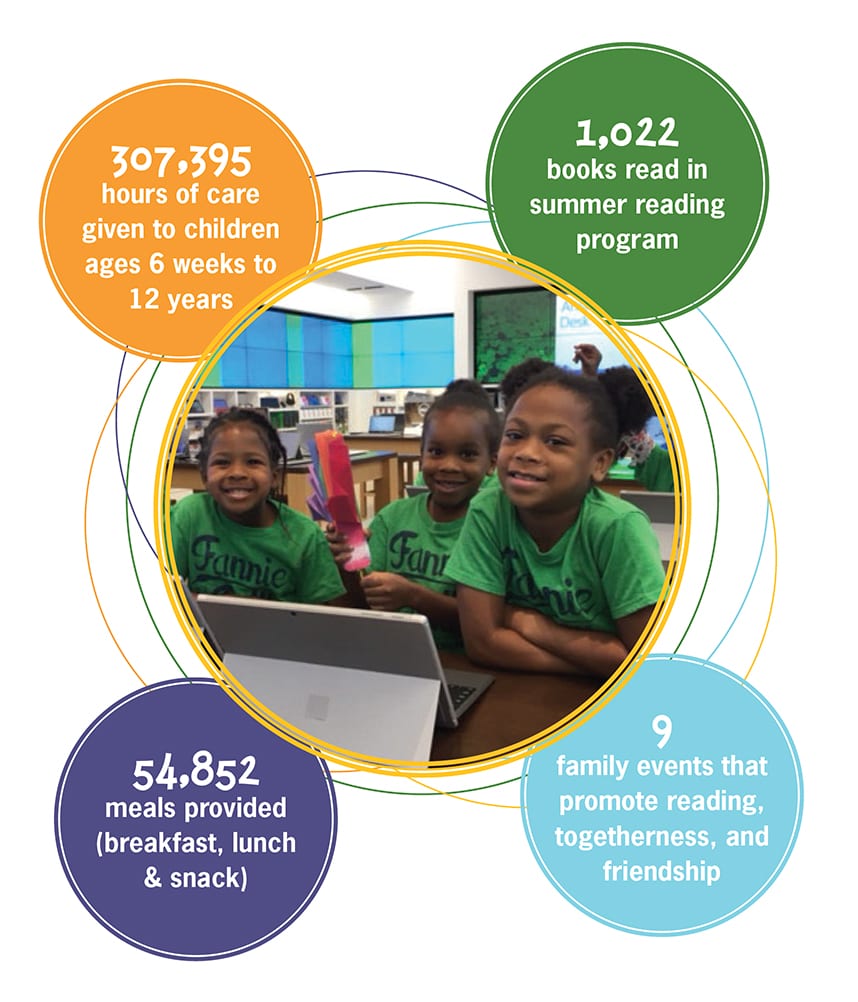 How we are moving to provide for our community
● The majority of our children are meeting their development benchmarks, ensuring they are on-track for a successful future.
● 75% of our families participated in one of our many family nights throughout the year.
● 70% of our families qualify for free-reduced lunch services, ensuring we are ontrack to serve those who need our services the most.
● We've experienced a revenue growth of over 40% in the past four years, allowing us to increase teacher pay by 40% and increase the number of classrooms by 60%.
● Through the support of the Family Empowerment Program, families have earned technical certificates and 2 year degrees, bachelor degrees, and even a few masters degrees.
● Also thru the FEP, families have accessed around $25,000/per year in emergency utility/rent funds, tuition support, high-ed tuition support and supplies, as well as other emergency supports such as car repairs.