Continuing Miss Battle's dedication to serving Nashville families.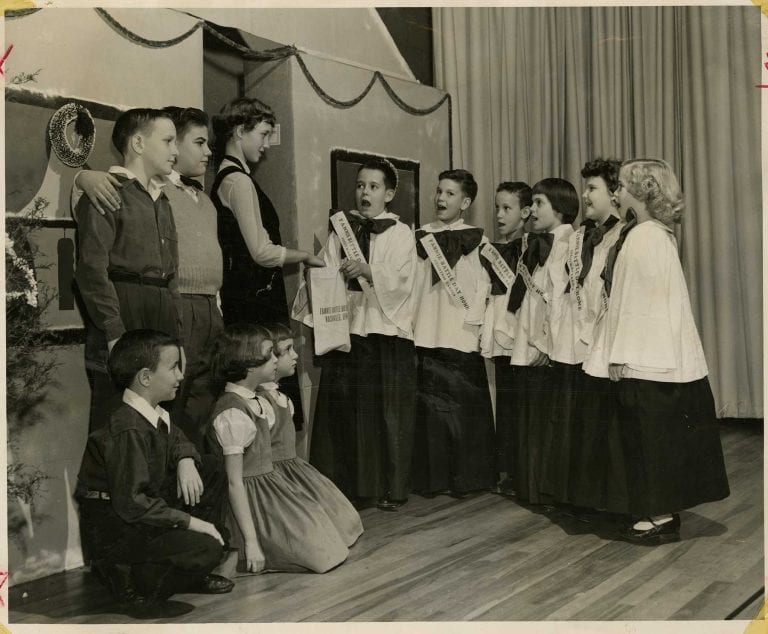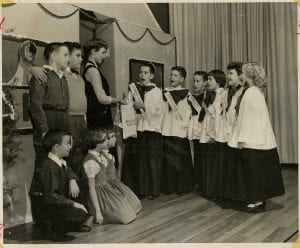 Our story began in 1891 when Miss Fannie Battle saw a need in the community. She had joined a crowd gathered on the side of the street in north Nashville. Lying on the ground was a severely undernourished boy, who had been hit by a wagon, crying in pain. Miss Battle picked up the four-year-old, took him to the hospital, and went to find his parents. She learned that the boy's father had deserted his six other siblings and his mother, who was forced to work in a cotton factory, leaving the children on their own each day. Fannie Battle rented a room in a house near the cotton mill – from her own limited means – and thus began Nashville's first, and Tennessee's second, day home.
Fannie Battle Day Home continues to provide affordable, high-quality childcare to working Nashville families. Our tuition is based on income and family size and we work families to secure childcare vouchers from the state for those needing extra assistance. Currently, we provide care and education to over 100 children ages six weeks to 12 years old.