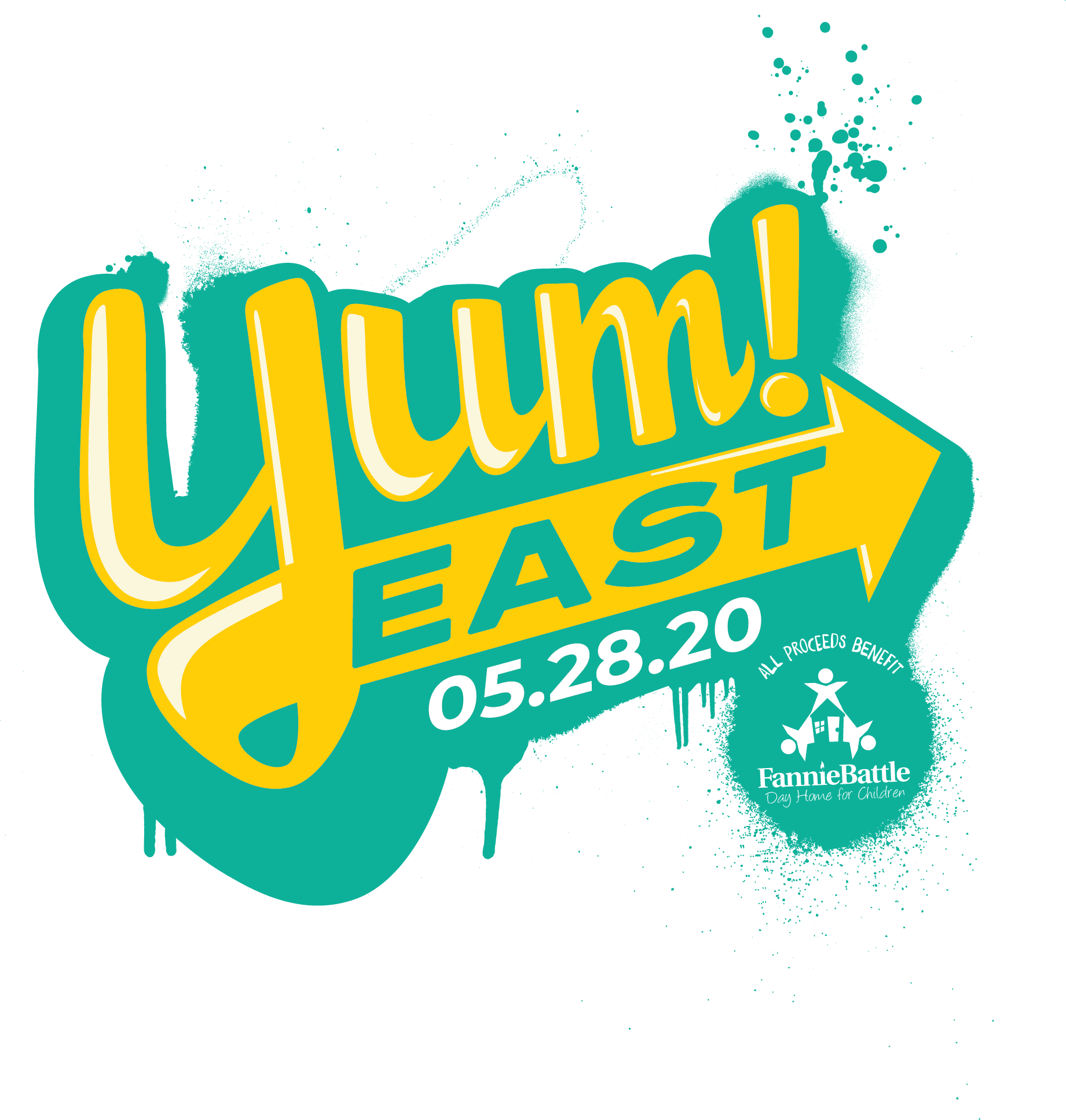 Update on our 8th Annual Yum!East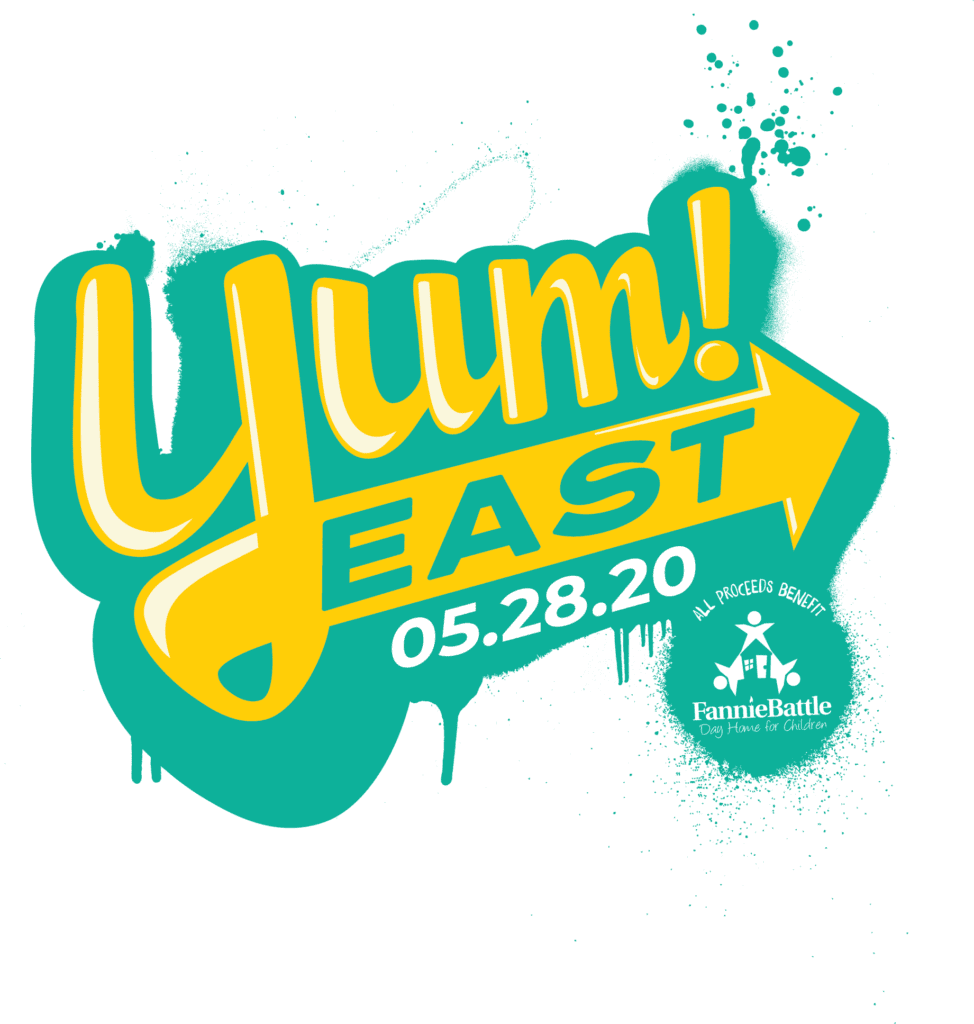 Hello, friends. Much has happened in our community and we wanted to give you an update on where we're at with Yum!East 2020. After talking with a few of our participants, they felt it best for the community to have this party.
"East-siders are a tough little tribe and will remind everyone what 'normal feels like."
"Everyone is looking for ways to support the community…I think it would be a way to get together and have fun."
We couldn't agree more and are currently moving forward with making this year's Yum! a celebration that
showcases "we are tougher than this!"
*****
That said, we are also very well aware of the situation regarding the COVID-19 virus. Many events and venues have been cancelled as to lessen the spread and burden on our medical community and resources. Our board will be making a determination of whether or not to cancel, based on CDC and the Metro Department of Health Services's advice, on or before March 31st.
We here at Fannie Battle hope for the best, but ultimately the safety of our community is the most important matter. #eastnashvillestrong