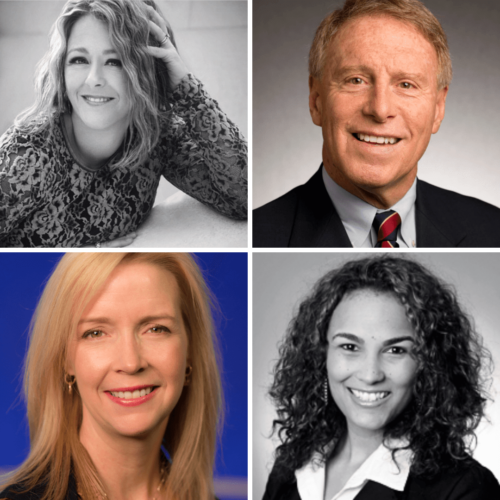 Fannie Battle Day Home Welcomes Four Board Members and New Board Leadership for 2021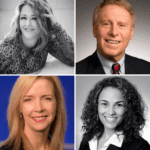 Fannie Battle Day Home Welcomes Four Board Members and New Board Leadership for 2021
New leadership will work to continue Fannie Battle Day Home's mission, integrity, and financial stability

Nashville, TN – Fannie Battle Day Home (Fannie Battle) today announced four new board members and leadership who will work to continue Fannie Battle's mission of providing accessible and affordable high-quality childcare while empowering families to reach their fullest potential.
"It is my privilege to work for an organization that can attract such an outstanding group of highly respected volunteers for the Board of Directors," said Kristie Ryan, Executive Director. "I welcome our new members and am eager to start another successful year."
The new board members began their three-year terms with Fannie Battle effective January 1, 2020 and may serve a maximum of two terms. The four new members are:
Elizabeth Beavers, Community Volunteer; Previous board chair
Chardae Hawley, Product Director of Jackson
Michael Law, Director, Development of HCA Physician Development/Mergers & Acquisitions; Previous board member
Pam Vasilevskis, Managing Partner, Client Focused Media – Nashville
"I sought to serve on Fannie Battle's board because I believe education is the great equalizer. Fannie Battle creates the space for children of all backgrounds to gain a strong educational foundation," said Chardae Hawley. "Additionally, I believe diversity is a powerful tool and having students from different ethnic, socioeconomic, and religious backgrounds learning together provides an immeasurable experience in both development and understanding."
"As a former working mom of three boys for over 15 years, I know some of the struggles parents face juggling jobs and family life and the financial strain childcare can put on a family's finances. Fannie Battle offers wonderful support that empowers families," said Pam Vasilevskis. "I will be honored to serve and further Fannie Battle's mission."
Additionally, Fannie Battle board members have elected Sandy Wade, HCA Healthcare, as President-Elect; Joshua Counts Cumby, Adams & Reese, LLP, as Secretary; and Michael Law, HCA, as Treasurer.
"I am honored to support an impactful organization that not only carries a century-long tradition of excellence in childcare and provides even more to Fannie Battle families today, but to serve alongside such passionate and talented leaders," Solvig Gentile, Board President commented. "Together we strive to continue and grow the legacy of Fannie Battle in 2021 and well beyond".
#  #  #
Media Contact: Kristie Ryan, Executive Director, 615-228-6745 or kryan@fanniebattle.org
Fannie Battle Day Home for Children is a registered 501(c)3 nonprofit dedication to providing accessible and affordable high-quality childcare while empowering families to reach their fullest potential. Fannie Battle Day Home, the second oldest childcare center in Tennessee, began in 1891 when founder, Miss Fannie Battle, noticed children were left to roam the streets while their parent(s) went to work. Today we remain committed to serving working Nashville families and developing new avenues to serve our rapidly growing community. To learn more about Fannie Battle Day Home, visit our website: fanniebattle.org