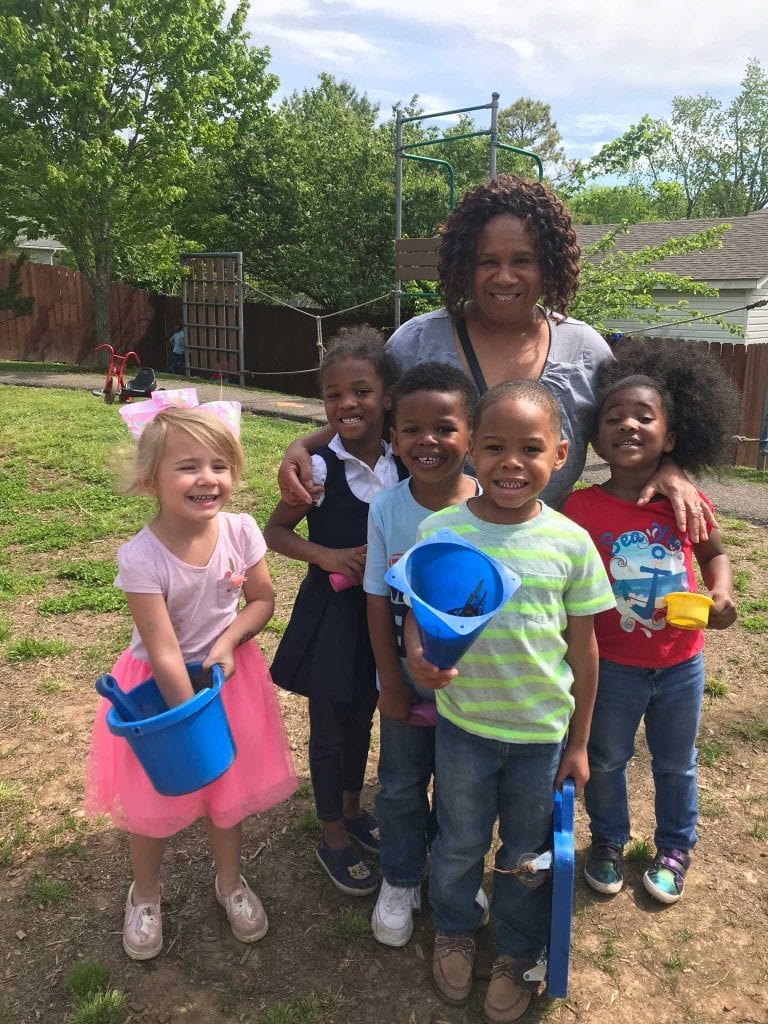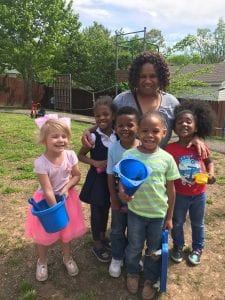 Engage with our classrooms through play, reading, assisting teachers, and other miscellaneous duties.

On-site work-day or service projects, such as cleaning, painting, and gardening.

Off-site volunteer opportunities throughout the year
– Up to 15 of in-classroom volunteers during school-year, 18 in summer
– Up to 25 of volunteers for other types of service days
– Groups must be comprised of individuals ages 16 and up.
Looking to complete a meaningful and impactful scouting project? Contact us using the form below.