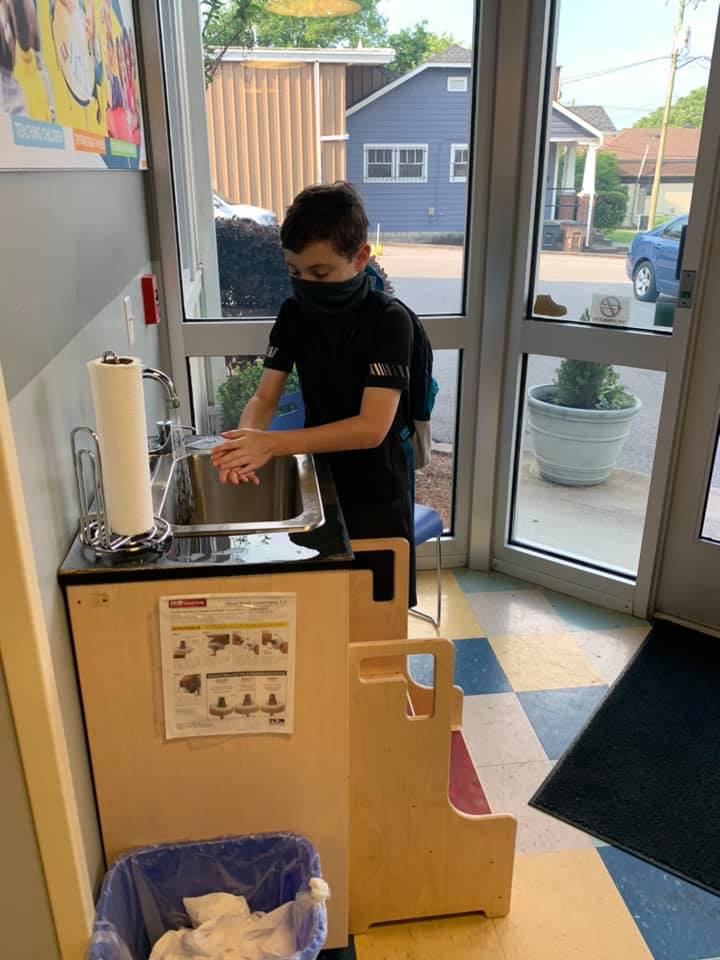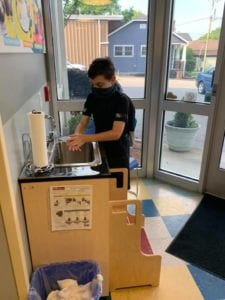 On Monday, June 1st, we re-opened the center and had a total of 20 children arrive on the first day! As the week progressed, more children began to return. It is definitely different around here: parents drop off and pick up children outside at the front door, all temperatures are taken, hands are immediately washed, staff is equipped with masks, but we were all so excited to see our children and families and get back to learning and playing.
As more businesses open and numbers remain relatively low, we expect to see more friends re-join us.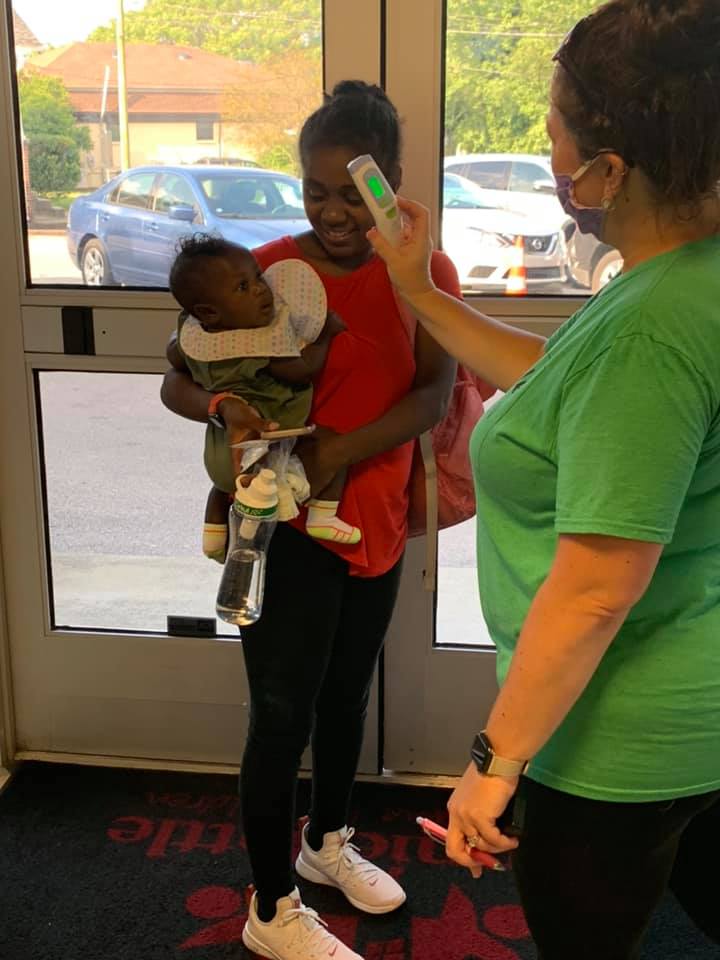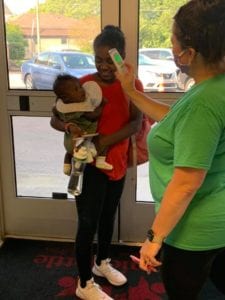 A few center updates:
Our volunteer program has been temporarily suspended as we continue to minimize the potential exposures. We are working on creating virtual opportunities, as well as limited in-person experiences. If you'd like more info, please fill out our volunteer form.
We are temporarily not accepting in-person donations of used items. Should you wish to donate an item in-kind visit our Amazon Wishlist.
Stay healthy and safe!