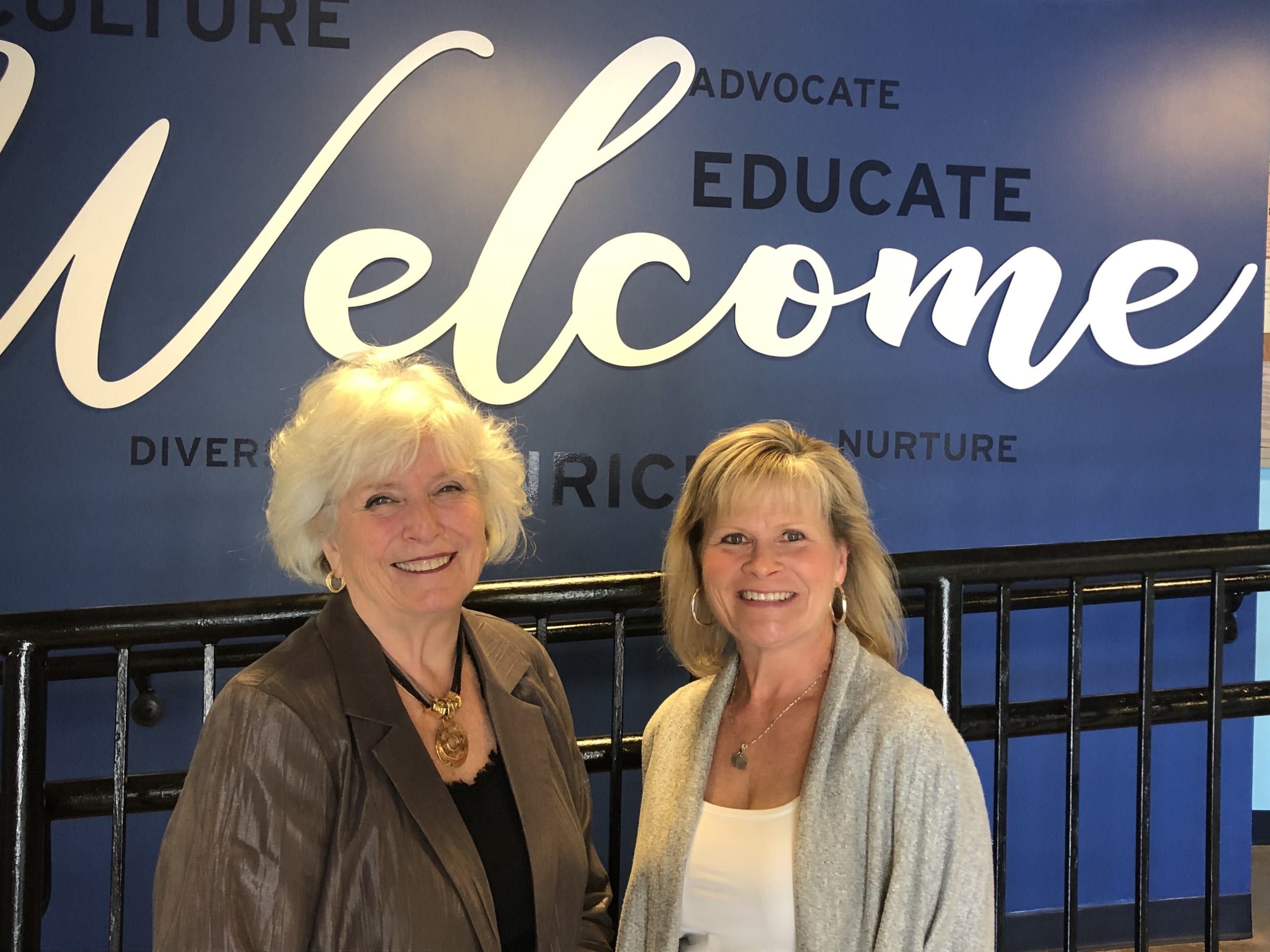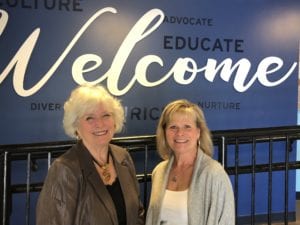 I had a great time at our 3rd Caroling Open House last week catching up with many of our long-time volunteers, members, and past board members.
We are all really proud of how far Fannie Battle has come and it was a real honor being able to connect with such amazing and passionate people who really helped build many foundations (literally and figuratively) that we continue to stand on today.
The biggest hit, though, Mrs. Aubree's Holiday Popcorn. I asked her if I could share the recipe and she was more than thrilled to do so (she did want me to add that it is pretty much the easiest thing to make so you shouldn't have any troubles re-creating this masterpiece).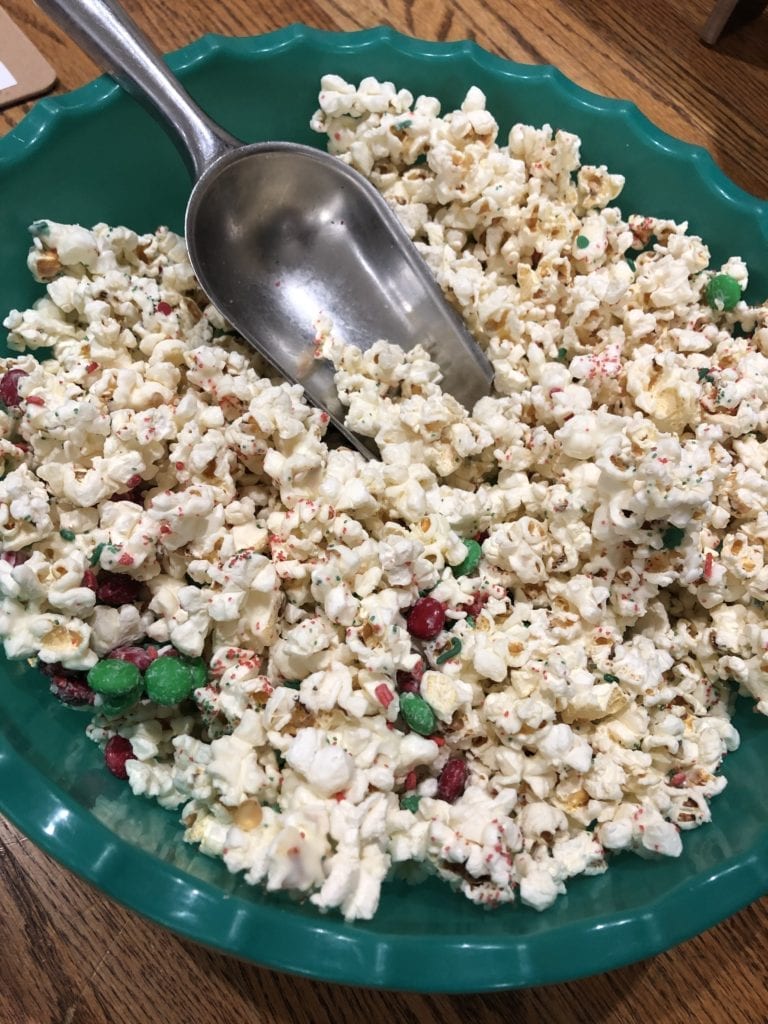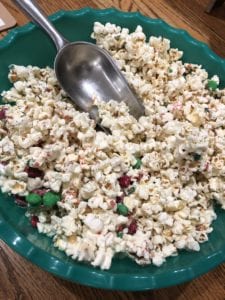 3 bags of popcorn
1 bag of white Ghiradelli melts (they also have many other colors so have fun with it)
Holiday-colored sprinkles
1 bag of holiday M&Ms
1 large bowl
Pop the popcorn and put in the large bowl, melt the bag of chocolate and drizzle on the popcorn, shower the popcorn with as many sprinkles as you'd like, and drop the bag of M&M's into the bowl. Viola!
Feel free to share your pics making and devouring this delicious treat as I know Mrs. Aubree would be tickled red and green.
– Melissa