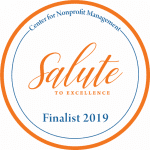 2019 Salute to Excellence Finalist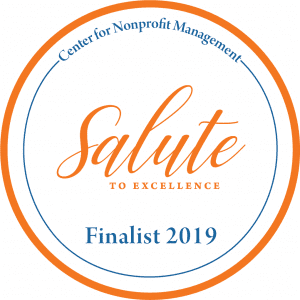 We are proud to announce that Fannie Battle Day Home has been selected as a 2019 Salute to Excellence Finalist for The Memorial Foundation's Leadership Award hosted by the Center for Nonprofit Management.
This award recognizes nonprofits that have risen above substantial fiscal problems through effective turnaround management; allowing the organization to better achieve their mission.
Salute to Excellence will be held Thursday, October 2019 at 5:30pm at the Omni Nashville Hotel.
Tickets and tables can be purchased here.