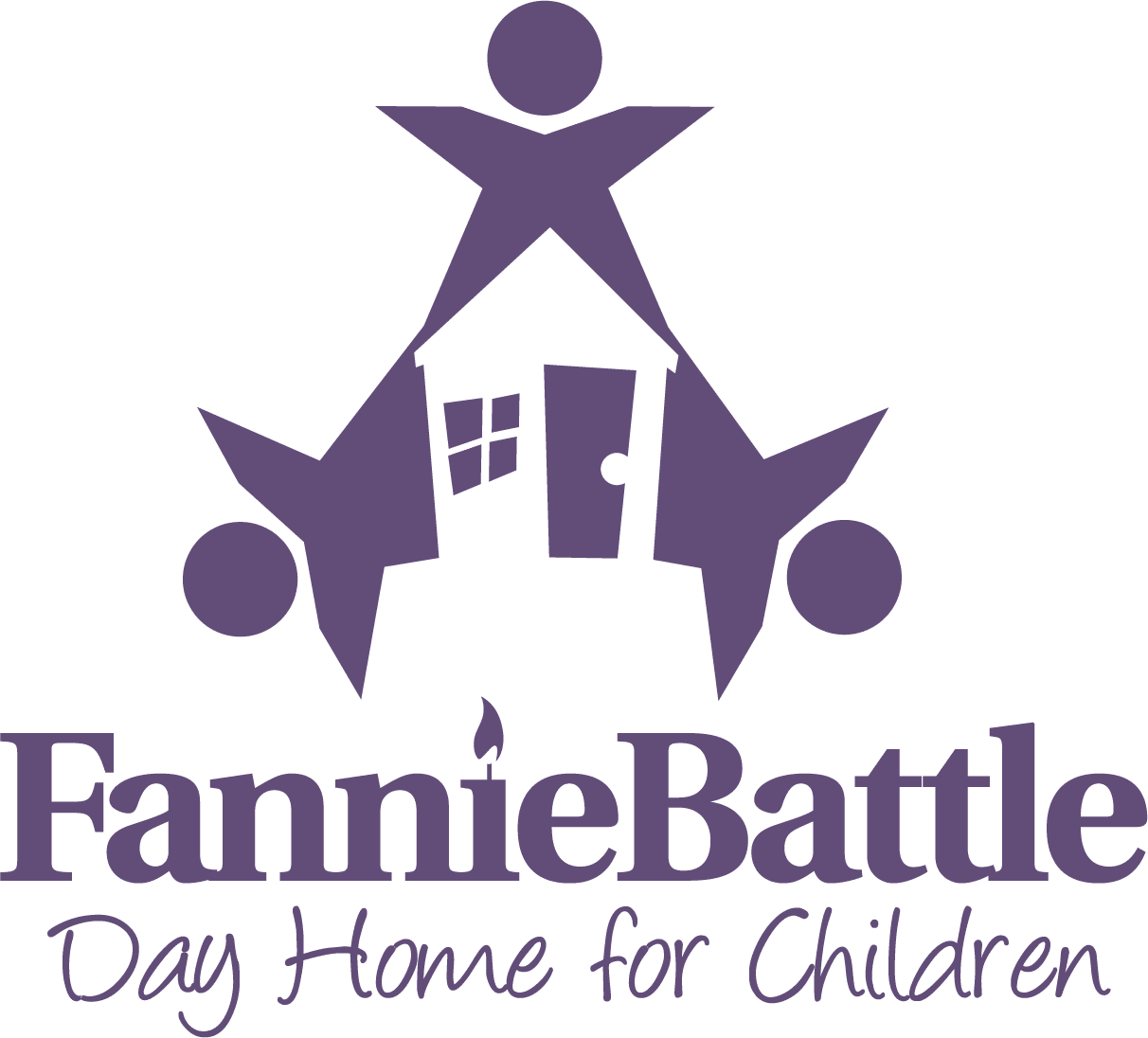 We are seeking an Executive Director
Fannie Battle is seeking a progressive, energetic, mission-focused individual to serve as its Executive Director. The Executive Director must possess the academic and business qualifications for the position, as well as a passion for Fannie Battle's mission and early childhood development. Specifically, a minimum of ten years senior nonprofit experience and a college degree in a management, education, or related field, OR an equivalent combination of education and experience, is required. Childcare center or early childhood education experience is a plus. Visionary leadership, strong oral and written communication skills, management expertise and the capacity to oversee financial operations are essential, as well as public relations and fundraising experience while working for or with a board of directors.
Our organization began in 1891 when Miss Fannie Battle, a teacher and social worker, saw a need in our community. Children were left alone to roam the streets while their parents went to work. She rented a room in Nashville and began caring for these children by clothing, feeding, educating, and even obtaining much-needed medical attention. Fannie Battle currently maintains a 3-star rating with the State of Tennessee, the highest possible.
Salary will be commensurate with experience and qualifications. Applicants should
submit a letter of interest and a current resume to: Fannie Battle Search Committee
c/o Center for Nonprofit Management ExecutiveSearch@cnm.org
Applicant screening begins October 30, 2019 and continues until the position is filled. Fannie Battle is an Equal Opportunity Employer.